Now Adharshila Power Corporation (APC) has entered into the field of Clean Power Genset and Conversion of Diesel operated Generators to Natural Gas operated. Adharshila Power Corporation Authorized Distributor/ Dealer by M/S Chroma Ator for Sales and Service for all over India by Chroma-Ator (Gas Genset) and Conversion Diesel Generator to Gas Generator.
Adharshila Power Corporation has already carried out Designing, Detailed Engineering, Supply, Fabrication, Erection, Installation, Testing and Commissioning of the Electrical and Mechanical Systems as per norms of Indian & International Standards.
Most of the projects have been executed under the strict supervision of leading consultants appointed by the ultimate clients.
Adharshila Power Corporation is Authorized Distributor/Dealer for Sales and Service for Gas Powered Generators for all over India. India has been going through a massive expansion of the distribution network of much cleaner fuels Compressed Natural Gas (CNG) and Piped Natural Gas (PNG). PNG/CNG availability is expected to go up from the 200 cities in 2018 to about 350 geographical areas over next few years.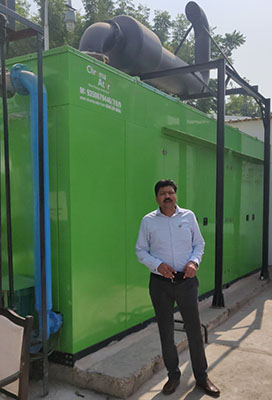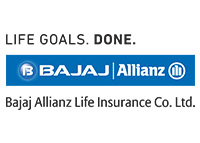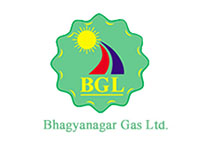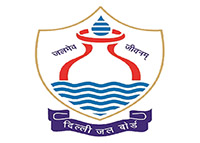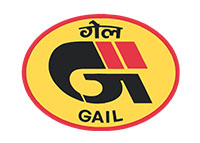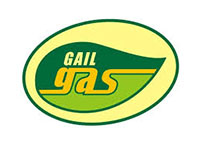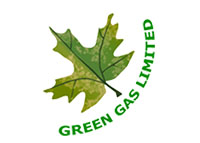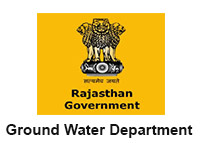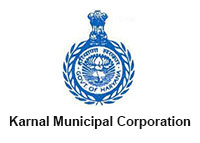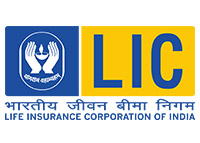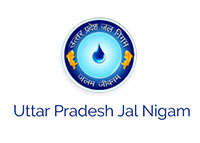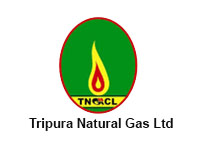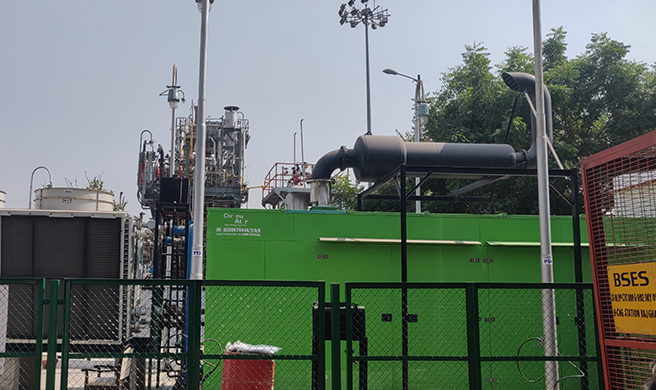 Available Range – 5 KVA To 20000 KVA
Gas Generators
Chroma-Ator is one of the leading manufacturers of Gas generators with manufacturing facilities in India. Ator gas engines are used in various applications like Gas Generators, Oil Rigs, Gas Compressors, etc. We have a history of more than two decades in the field of power generation with a current installed manufacturing and assembly capacity of around 5000 Gensets per year.
Chroma-Ator Manufacturing facility boasts one of the best assembling lines. The company has invested in state of the art technology to ensure a consistently high-quality product is churned out in terms of Quality Assurance. We have supplied and installed numerous Gensets in various sectors.


For conversion of Diesel operated Generators to Natural Gas operated is an Authorized Distributor/ Dealer for Sales and Service for all over India by Chroma-Ator Gas Genset and Dual fuel based Conversion Diesel Generator to Gas Generator for Indian market.
Chrome Power Systems India Pvt. Ltd. manufactures of Gas operated generators. Chroma–Ator brand Diesel/Gas/Dual Fuel Generators of 5KVA to 20MW rating Powered by Isuzu, Volvo, MAN, Ricardo & TATA technology engines are duly approved by CPCB/ARAI.We also undertake major projects work for the generator set of higher ratings (2000 KW to 20000 KW) for low/medium/high voltage output.


Benefits of Chroma-Ator Dual Fuel Genset / System


Enhances Performance of the Engine
Low cost and easy to install
Reduced operating costs
Extends run-time of standby engines
Lowers emissions
Allows use of interruptible gas State-of-the-art controls and monitoring
Increased service intervals
Benefit of running on either diesel or dual fuel mode.
In the event of loss of gas supply or other system fault, the Chroma-Ator system allows the generator to switch back to 100 % diesel operation automatically.
Uses many alternative Fuels like PNG/CNG/CBM/biogas/waste gas/syngas/well head gas/pyrogas to substitute diesel fuel.
| S.No. | Comparison Basis | Competitors | Chroma-Ator |
| --- | --- | --- | --- |
| 1 | System | Direct Venturi type system | Advanced Injector Based System With ECU. It Combines The Best Features Of Other Controllers And Allows Operation Simplest Gensets With A Mechanical Pump And The Newest Structures Euro 6. |
| 2 | Governing | No governing. Direct feeding of Gas | Governing Based On Load Through MAP Sensor. It Is The First Gas & Diesel Controller With An In-Built CAN Interface. |
| 3 | Controlling | Old PLC based | Advanced ECU Based. It Stands Out Thanks To Its Enhanced Precision Of Analogue Emulators. |
| 4 | Safety | No safety | Safety Is Provided Through EGT. The System Is Designed To Automatically Shift To Diesel Operation In Case Of Any Abnormality Found In Engine Parameters. |
| 5 | Remote Monitoring | Not Possible | It Is Now Possible To Cooperate With GPS Module And There Is A Remote Update Via GPRS (Optional Feature). |
| 6 | Gas Measurement | Not Possible | A Developed Set Of Analogue And Digital Emulators Has Been Used. Also, A Frequency Emulator For Flow Meters Has Been Added (Optional Feature). |
NO ENGINE MODIFICATIONS REQUIRED
NO POWER OR EFFICIENCY LOSSES
A key feature of the Dual Fuel System is its ability to switch fuel modes without interruption in engine power output. The engine can be switched between diesel and gas automatically while maintaining speed and load. This feature gives the user the flexibility to choose between gas and diesel modes as dictated by fuel pricing, fuel availability or other operational considerations. An equally important feature of the Dual Fuel System is its ability to maintain engine power levels while operating in gas mode between the "continuous" and "prime" ratings of the engine. For operations above the programmed power limit, the engine is automatically switched to 100% diesel mode, thus avoiding the necessity to de-rate the engine. In applications where the load varies substantially, our system provides foradjustment of the gas substitution rate according to a map of fuel vs. load.
The Dual Fuel System utilizes a state-of-the-art electronic control and monitoring system which monitors critical engine and Dual Fuel System parameters and activates or deactivates gas mode according to programmed limits.
When a monitored parameter exceeds the allowable limit, the controller switches the engine to 100% diesel mode and electronically logs the fault for diagnostic purposes.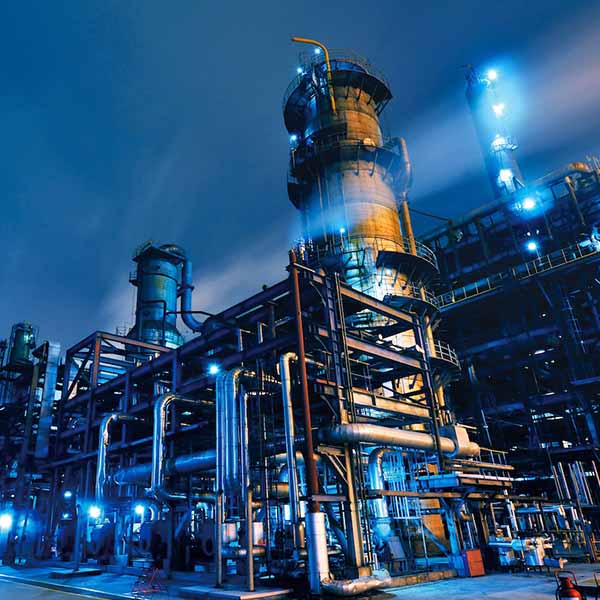 Industrial Sector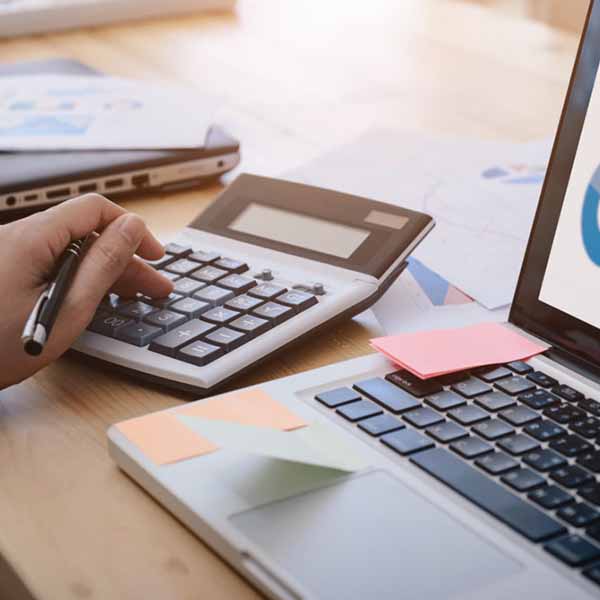 Domestic Sector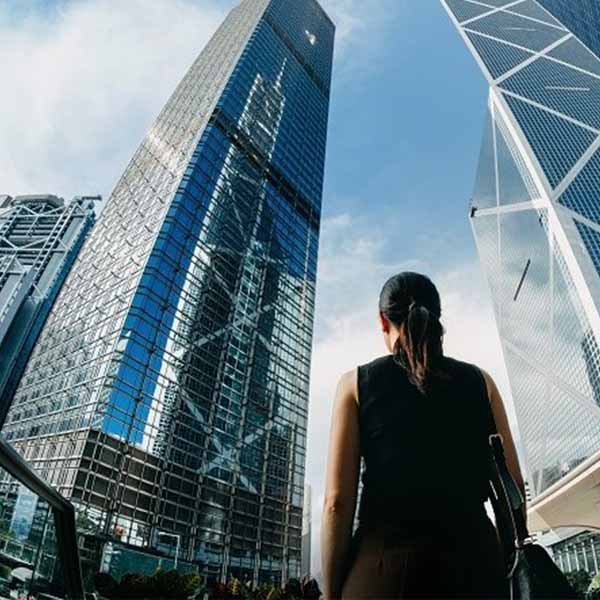 Commercial Sector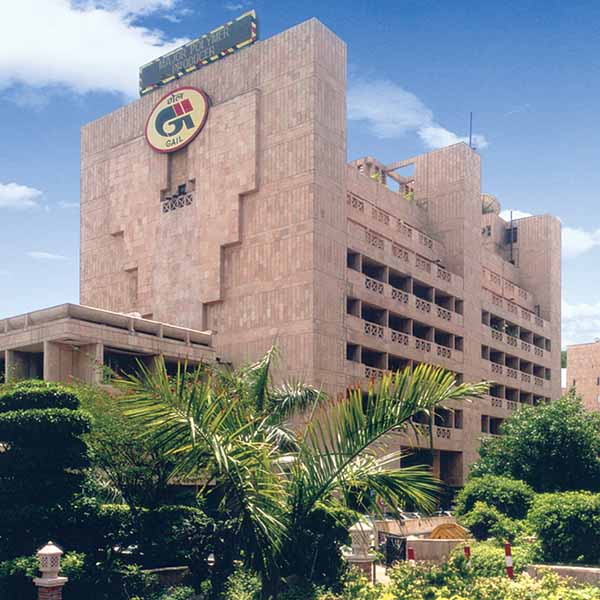 Government Sector

Send Us Your Requirement
We are providing this form to our clients. They can use this form to register the products purchased
through our distributors.