who we are
Adharshila Power Corporation
Adharshila Power Corporation is a professional EPC company. Since its inception in the year 2010, Adharshila group has captured the field of Electrical and Mechanical System in India. It has become a giant in this industry acquiring vast knowledge and experience and has generated strong customer base in different industries.
Adharshila Group has carried out Designing, Detailed Engineering, Supply, Fabrication, Erection, Installation, Testing and Commissioning of the Electrical and Mechanical Systems as per norms of Indian & International Standards.
Most of the projects have been executed under the strict supervision of leading consultants appointed by the ultimate clients. In this long span of time, we have provided the following products and services to our esteemed clients.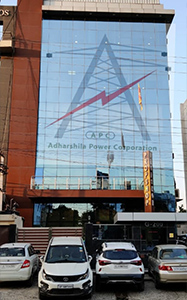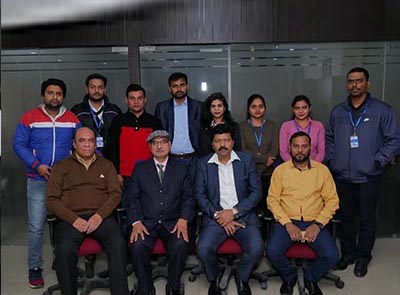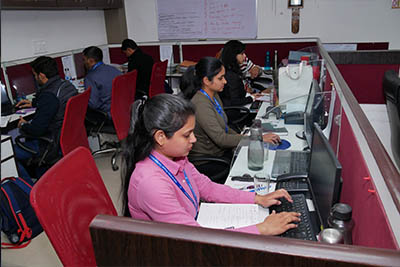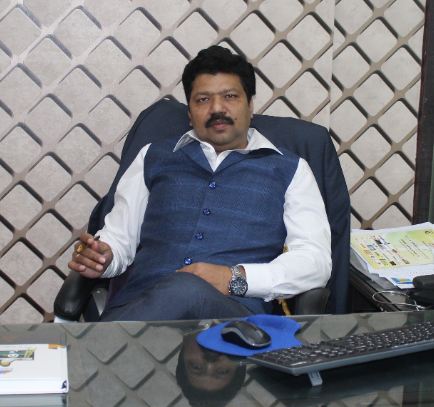 Founder

Having a bachelor of technology in electrical engineering and MBA in finance , he has transformed Adharshila Power corporation as a Pioneer in the field of an EPC company .

He has over 22 years of experience in the field of electrical and Mechanical projects. Through his multi-disciplinary knowledge, strong leadership and problem solving ability Adharshila Power Corporation has achieved a decade long journey of successful projects for our esteemed clients.

His vision for projects with innovative and sustainable solutions achieve 100% client goals . Under his supervision, our highly qualified and professional teammates has made Adharshila Group serve a decade long successful services and thus shaping Adharshila Power Corporation a future ready company to meet client goals and demands .



Easy N Most Affordable Prices From The Market
Punctual Delivery Time
Smart N Hybrid Power Solutions
Team Of Experienced Professionals
24*7 Customer Support
100% Client Satisfaction
Cost Effective Solutions Based On Current Standards N Client Budget
Our Out Of The Box Thinking N Providing Most Efficient Solutions
Send Us Your Requirement
We are providing this form to our clients. They can use this form to register the products purchased
through our distributors.